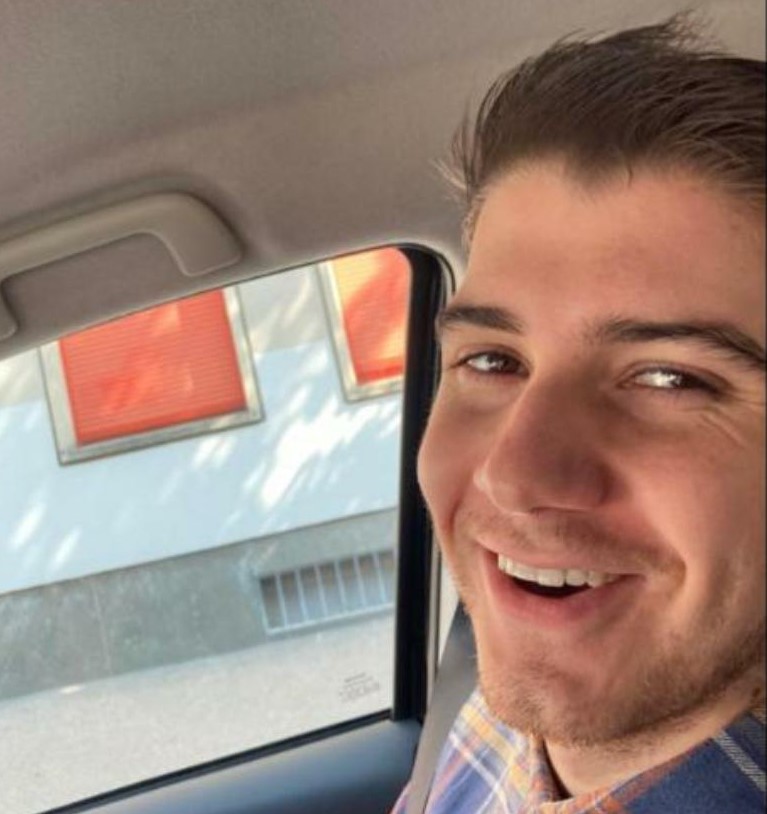 Half English and half Spanish but born and raised in Basel, Sean studied Molecular Biology at the University of Basel before joining the Master's in Biotechnology programme at the D-BSSE. As president of the BSA, his main responsibilities include representative tasks and overseeing the association. He is always happy to help, so feel free to talk to him over a coffee about any study-related issues you may have 😁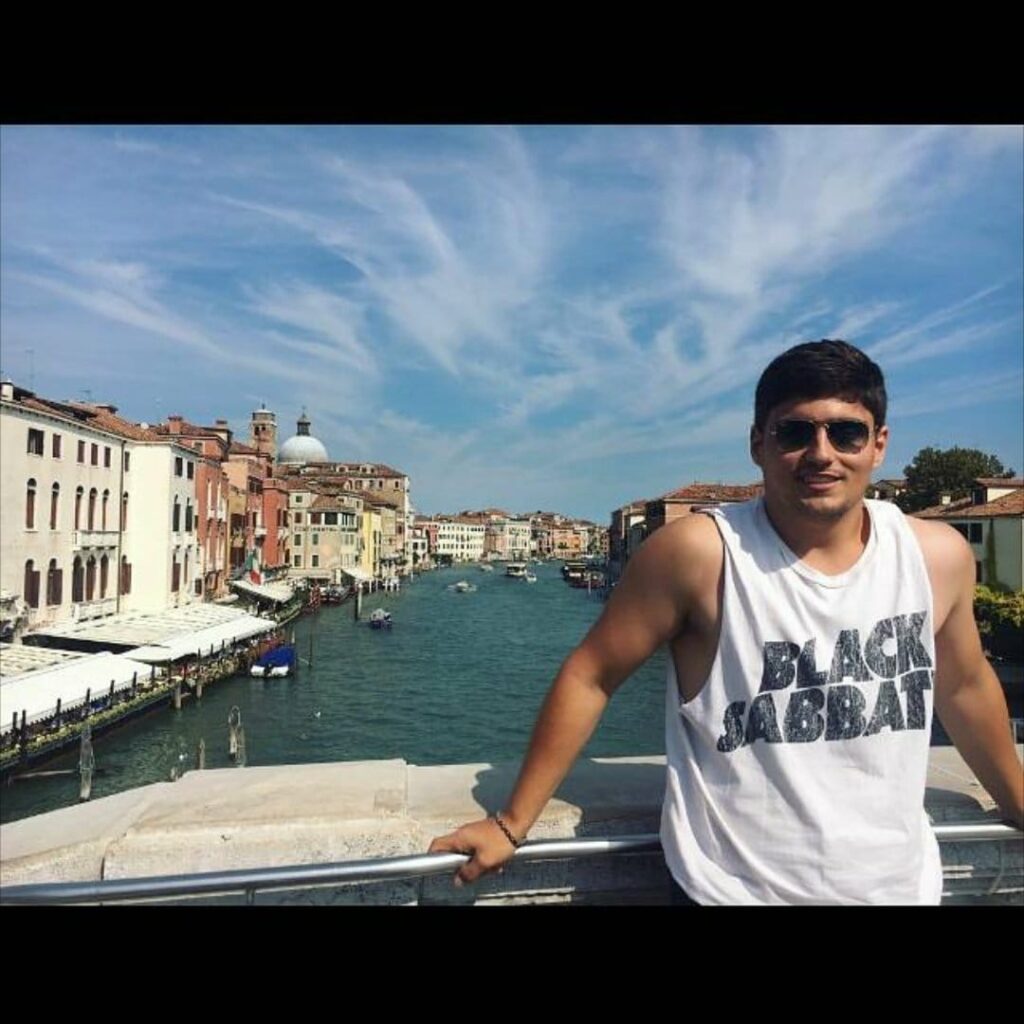 Vice President and Industry Relations
Born and raised in Barcelona, Josep studied Biology at ETH Zürich before moving to Basel where he is starting his Biotechnology masters at D-BSSE. He enjoys outdoor sports, cooking, playing basketball and Guitar. As Vice President and Industry Relations he is in charge alongside with Sean of all administrative tasks in the department. Both represent the students in the department and the VSETH. Cheers!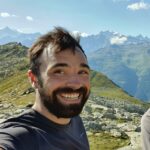 Originally from the US, Matt studied  at Georgia Tech before coming to the BSSE to complete his Master's in Biotechnology. He is responsible for managing the finances of the BSA and is actively involved in planning BSA events. Matt would be happy to chat over lunch, coffee or a beer in answering any questions!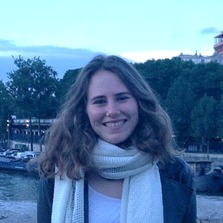 A Biochemistry graduate from London, Juliette started at the D-BSSE in Autumn 2019. Responsible for internal affairs, she represents the Biotechnology master students at departmental meetings and addresses their concerns. Juliette strongly believes in bringing the student community together and acting on student feedback. Don't hesitate to contact her about any departmental issues, or if you just want a chat over tea and biscuits 🍪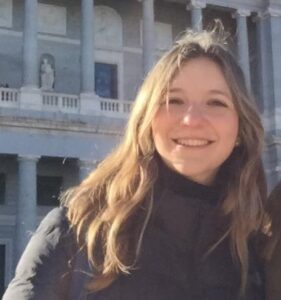 From Argentina, Tamara completed her bachelor in Biochemistry in Buenos Aires and joined the D-BSSE in FS 2019. In charge of public relations, Tamara wants to organize fun events, keep everyone updated and connected through social media and help anyone who reaches out. Always happy to help both through social media messages or in person, to take suggestions or just have a talk 🙂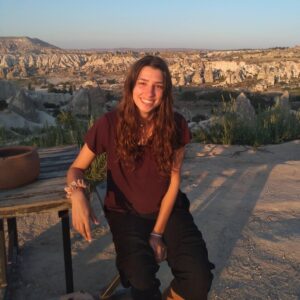 Alice studied Biochemistry at Imperial in London before starting her Biotechnology masters at ETH. As head of the Beer Brewing and Events Commission, you'll see her running the pint every week and she hopes to see you there! Feel free to come up and chat to her about anything 🙂
Foreign at heart but actually swiss, Rafael developed his passion for graceful drinking at the ETH Zurich where he did a Bachelors in Biology. Responsible for the pint on Thursdays and involved in planning BSA events, he aims to bring content and enjoyment into the life of the D-BSSE students, PhDs together with the President of the BBEK.